When my pal Mike B. put out his social media APB for listening suggestions earlier this month, he didn't just want to know what the best album of 1987 was. Oh no, he took it a few steps further, and started canvassing his social circle for their musical opinions on several different years throughout that glorious decade known as the 1980s. Which, in turn, inspired me to do some listening and research of my own. Home quarantine was made for following wild, random impulses like these.
Again, I'm no expert. I'm just another dude on the internet with opinions and time to kill. Which means that now's as good a moment as any to talk about a few more albums that I truly love. (They also seem to have passed the test of time with flying colors.)
Ergo, some of my favorite albums from 1986:
There were a couple of years there during high school where one of my mother's closest friends, Joan, would give all of the teenagers in her life the same Christmas gift: whatever album was hot that year. Graceland was her gift du jour back in 1986, and it was my first taste of world music. I could not have asked for a better introduction. Graceland was the ideal sum of its parts: an experienced tunesmith learning new tricks in conjunction with the perfect cultural and political moment. And yet, this album also completely transcends its historical origins, and it sort of did that right from the get-go. That's why it became a classic: because it operates in both a time and a league of its own.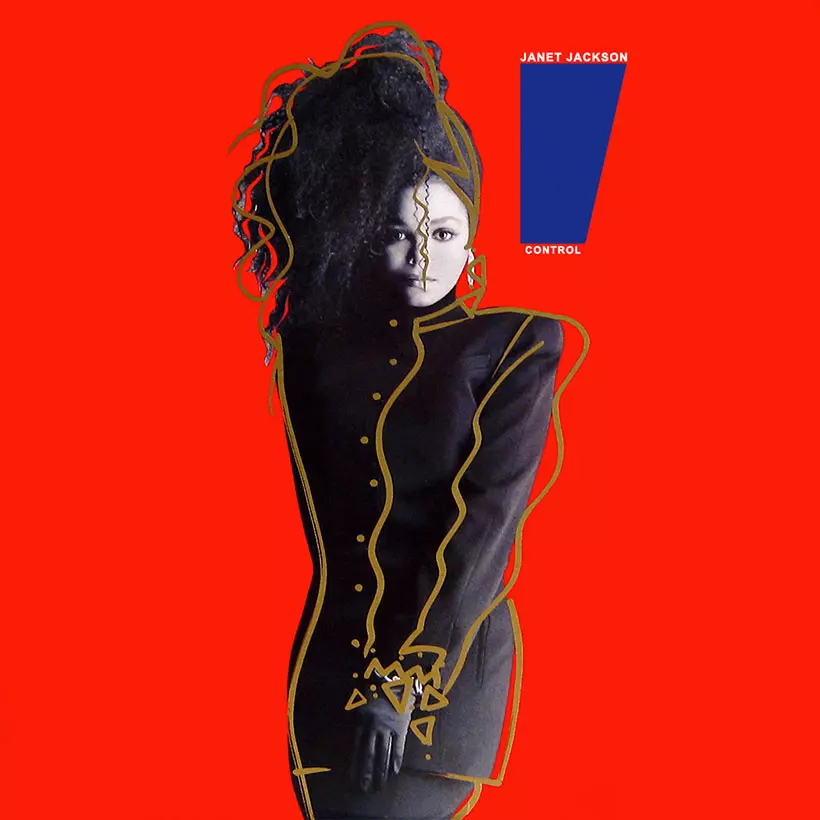 I've written about this one before, and could write a lot more about it. Suffice it to say, this album rocks hard, funks hard, and slams hard. Even for those of us who witnessed the ascendance of Madonna in real time, hearing a woman be this fierce on record was still a startling, refreshing shock back in the day. Plus, you could dance to it and hum the whole thing pretty much after only one listen. In many ways, a perfect album.
The 1980s were very good to Prince. Or, maybe, Prince was very good to the 1980s, perhaps more so than any other artist of that decade. It's easy to overlook Parade, since The Purple One made several other epochal albums during that era. But, don't fall asleep on this one. It's a party from start to finish, anchored by a pair of strong singles – "Kiss" and "Mountains" – and a bunch of other tracks that became fan favorites. This is dazzling, kaleidoscopic fun that showcases my favorite purple genius in full control.
The one-off that time forgot, and that's a shame because it's terrific. Songwriters David Baerwald and David Ricketts teamed up for a one-time-only album that can be best described as L.A. by night. Their tales of "beautiful-loser mythology" (thank you, Robert Christgau) are fertile sonic territory for moody atmospherics and surprising hooks. Every song sounds like it should have its own video made up of people either drinking silently by themselves or driving through Los Angeles after dark in a convertible with the top down. And, I mean that as a compliment. This is a gem of a record that shouldn't be overlooked.
There are so many things I could say about this album. It was the moment where XTC finally embraced their obsessions with The Beatles and 1960s psychedelia full on. It was also the moment where they settled comfortably into life as a studio band, and began trying new sounds, textures, and arrangements they knew they'd never have to play live (much like, ahem, The Beatles). It was the record where frontman Andy Partridge famously clashed with producer Todd Rundgren (another Beatles stan) behind the scenes. But, the end result was a dazzling song cycle that revealed an accomplished level of pop craft underneath the band's new wave beginnings. Plus, it featured "Dear God," a single that prompted one of the better pop music controversies of the decade. Well done, lads.