My friend Mike B. recently put out an APB on social media: he wanted to do a deep dive on the greatest albums of 1987, and asked for everyone he knew to weigh in on their favorites. 1987 was such a great year for music, in my opinion, and everyone who commented on that thread was right, no matter which albums they mentioned. That's how strong a year it was, and it inspired me to revisit some my own favorites from that time.
Are these the actual best albums of 1987? On the one hand, there is empirical evidence to suggest that these albums have stood the test of time, and have been lauded appropriately. On the other hand, I'm no expert, nor am I trying to be. I'm just looking for an excuse to write a little something about a handful of albums that I absolutely love.
Ergo, here are some of my favorites from that magical year of 1987:
This one was a shocker when it came out, even for hardcore Prince fans like myself. In a decade where he kept upping the ante for himself on each record, how is it that Prince made the best album of his career after making the biggest album of his career? How is it that he released a double album that was even better than the double album he'd put out only five years earlier? Maybe the answer is just as simple as Robert Christgau's sentiment that Sign o' the Times was nothing less than "the most gifted pop musician of his generation proving what a motherfucker he is for two discs start to finish." Amen.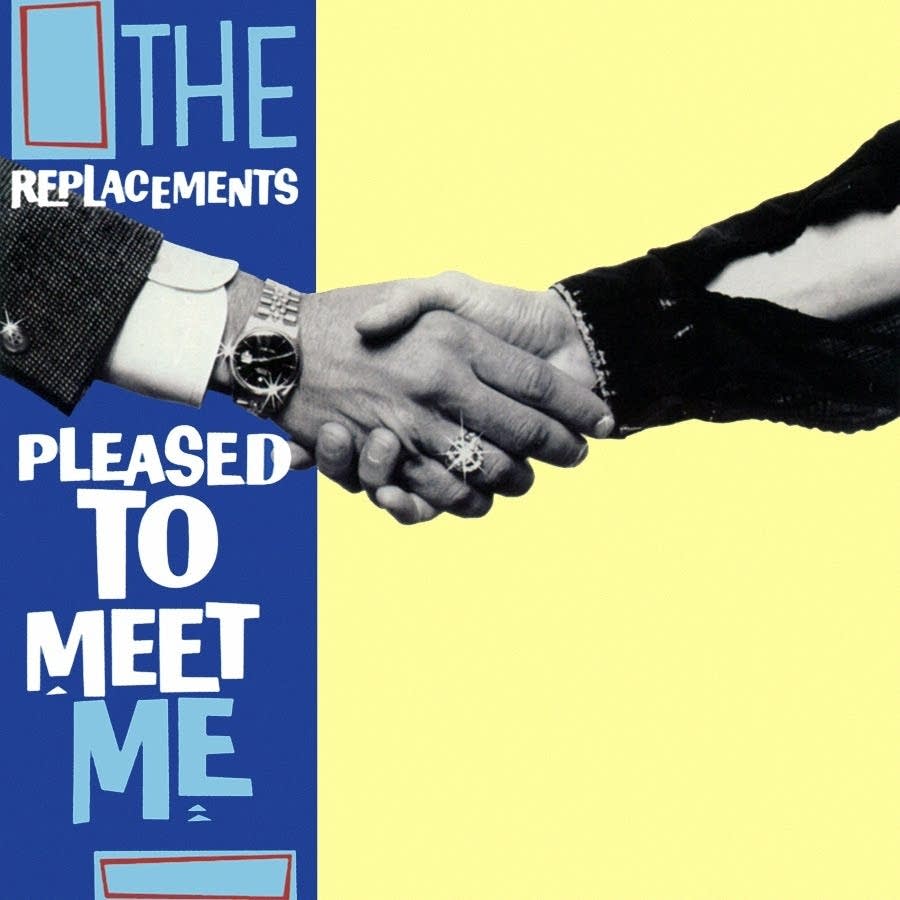 This was the album that introduced me to The Mats, and what a great introduction it was. In retrospect, this was the sound of a band going for the brass ring – except that we're talking about a band that was always too scrappy, rowdy, and rough around the edges to ever fully achieve whatever popular mainstream success they were aiming for. In their hearts, they were an underground cult band, and this album showed the world what an underground cult band on the cusp of some measure of maturity could do when operating at full power.
INXS built upon the new wave funk/rock sound they'd developed on their previous album, and came up with a record where every track could've been a single. Kick was one of those magically catchy albums where everything just worked, and it was a bona fide hit machine: five of its six singles went Top 5 on the U.S. Top 40. When put up against other mega-hit albums from that era – like Thriller, Control, Purple Rain, Born in the U.S.A., and pretty much everything Madonna and Whitney Houston did in the 1980s – Kick holds its own just fine.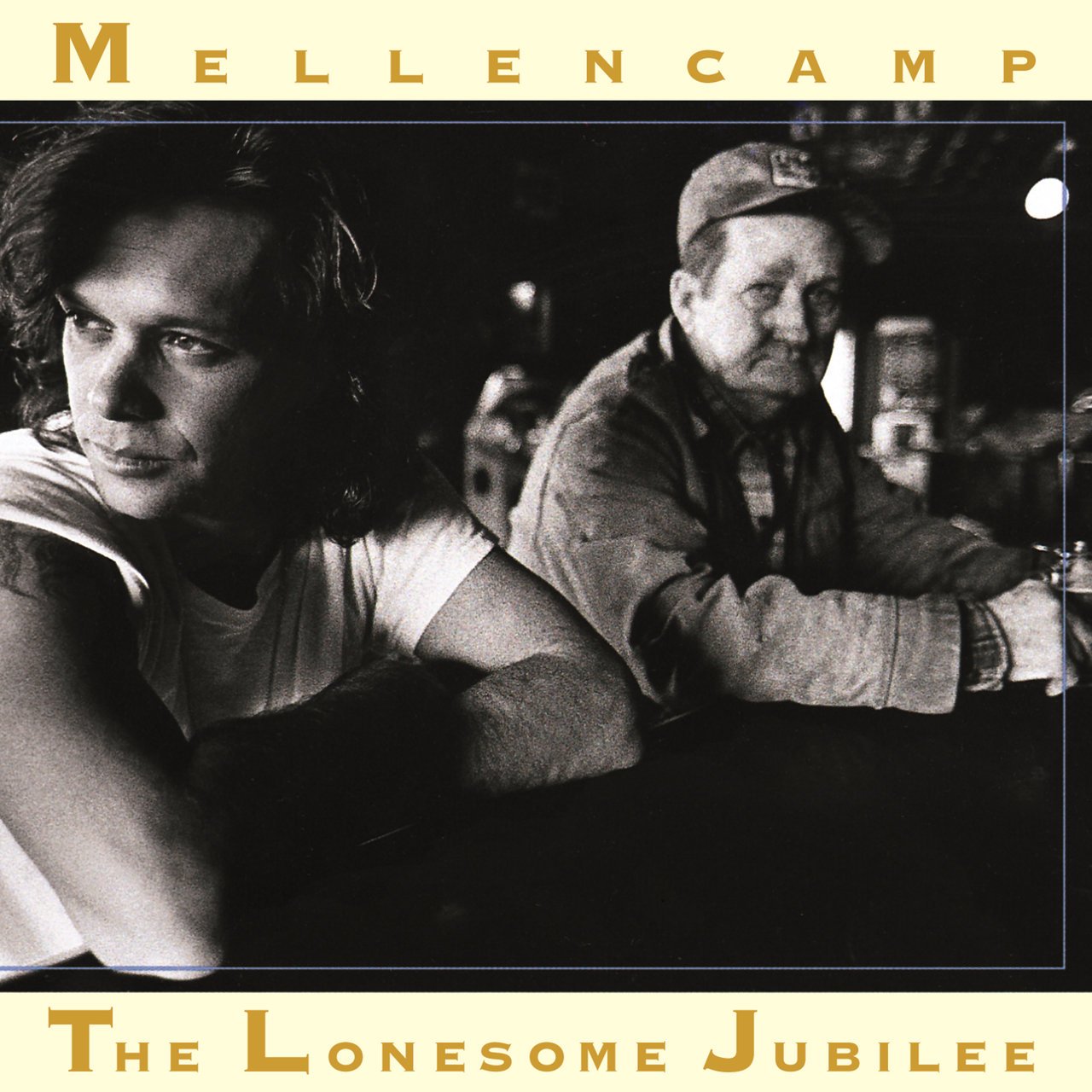 This was the first appearance of Mellencamp's expanded band, featuring new additions Lisa Germano on fiddle, John Cascella on accordion, and backing vocalist Crystal Taliefero. All three opened up new musical avenues that hadn't been available before to Mellencamp's long-standing band, and their playing on The Lonesome Jubilee reflects how much they relished it. As for Mellencamp, the band's new rootsy country folk sound gave him the chance to embrace the kind of songwriting he wanted to do: as he said in his 2016 Rock and Roll Hall of Fame exhibit, "I realized what I thought I wanted to say in song. …I wanted it to be more akin to Tennessee Williams, John Steinbeck, Faulkner, as opposed to The Rolling Stones or Bob Dylan." This was where he really started wearing his social conscience on his sleeve, and it was a great fit for the toughness of his band. A fantastic album from start to finish.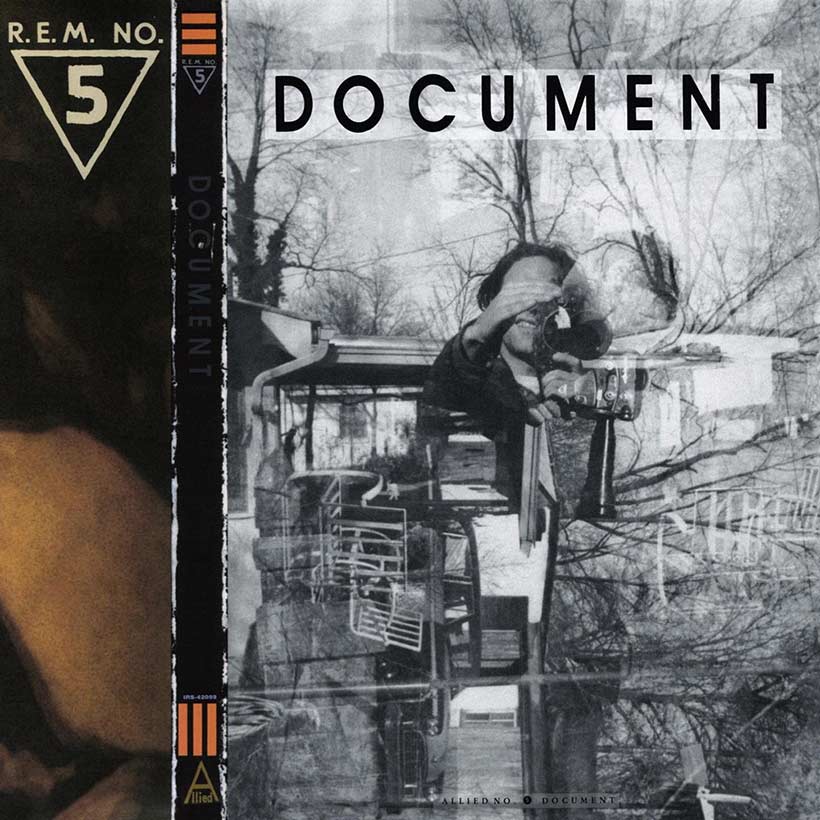 This was the first R.E.M. album I ever heard, and I knew right away what all the fuss was about. This was the sound of an indie band making a big time power move – and succeeding. They never rocked harder or more convincingly than they did on Document, which also featured their first Top 40 hit, "The One I Love," and a future classic rock radio staple, "It's the End of the World as We Knew It (And I Feel Fine)." This was obscure college rock made accessible for the masses without sacrificing an ounce of indie cred, and it helped usher in the mainstream takeover of alternative music. Perhaps more than any other album from that year, on both a musical and a historical level, Document was the sound of 1987.